MEET TONI
Hospitalized for anorexia and bulimia 4 times from the age of 12 to 22 to the IFBB Professional Stage to a Fit Mama and Full Time Lifestyle Coach....Toni knows what it's like.
She has coached hundreds of women with busy lifestyles figure out a way to make it work and prioritize themselves. Toni has tried it all and knows what it's like to be at the end of your rope...and doesn't want anyone else to feel the frustration and hopelessness she did. With over twelve years experience in personal training and coaching, she wants to empower women and help them get out of their own way, so that they can step into their absolute best, healthiest and most confident selves.
Toni, her beautiful son and three pups live in Baltimore, Maryland.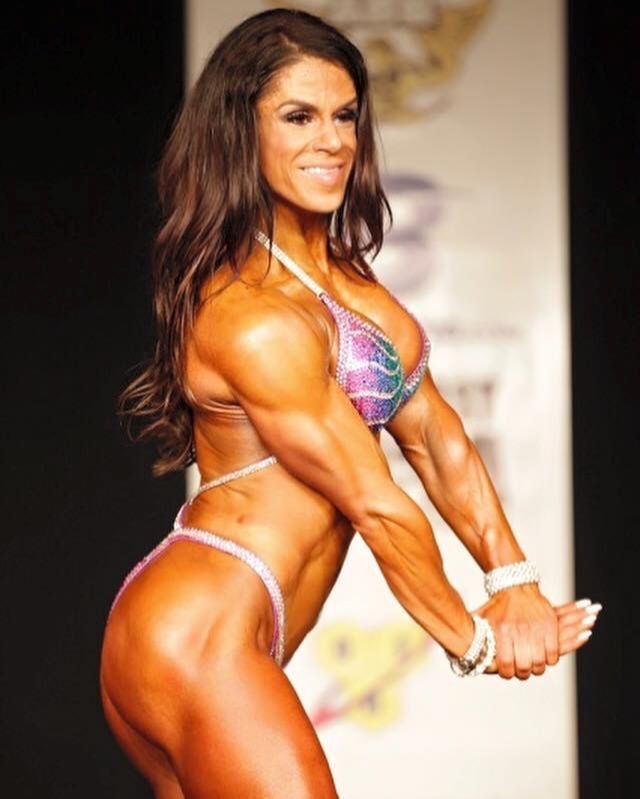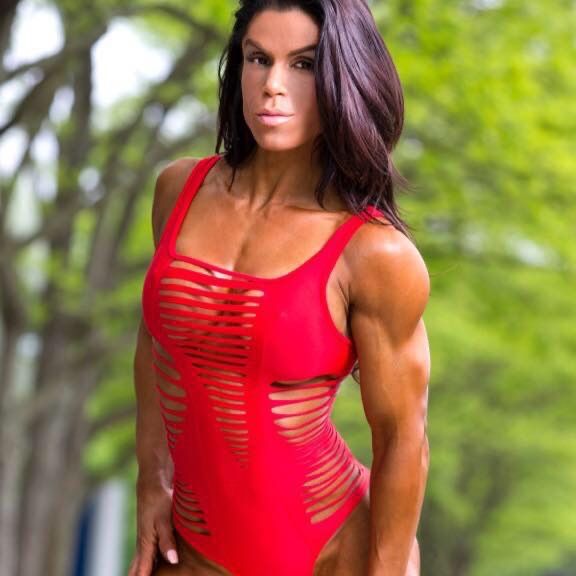 JOIN US FOR
Lifestyle with Toni
6 Month Coaching Program to Shift Your Lifestyle, Lose the Stubborn Weight and Feel Energized Without Spending Hours in the Gym or the Kitchen
LEARN MORE & RESERVE YOUR SPOT
The only way to get somewhere you have never been is to do something you have never done....and sometimes that's ditching all of the quick fix, starvation fad diets and hours in the gym. It's time to find a way to feel sexy and healthy, without giving up your other obligations. You can be a mom, have a career and take care of your body....you just have to find what works for Y-O-U.
LEARN MORE
CONTACT TONI
______________